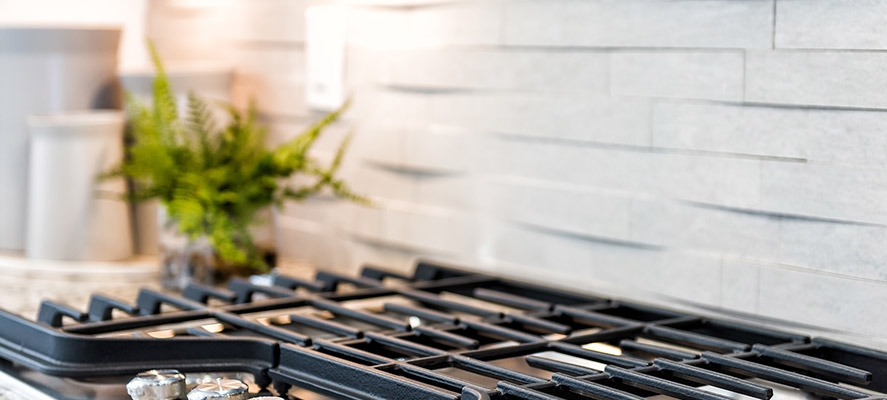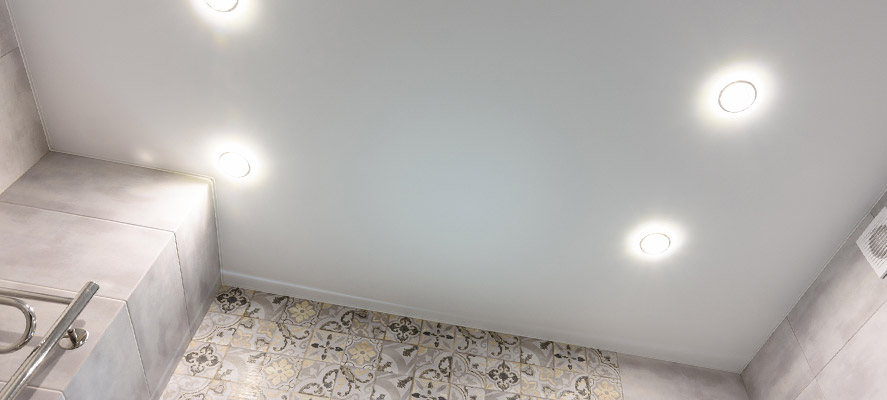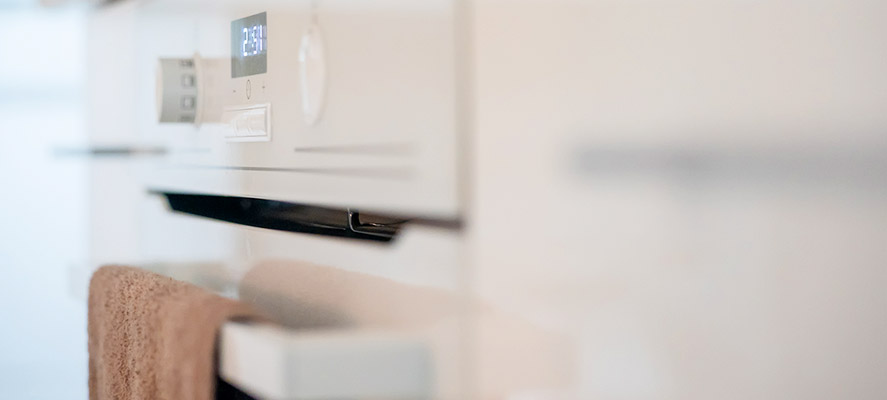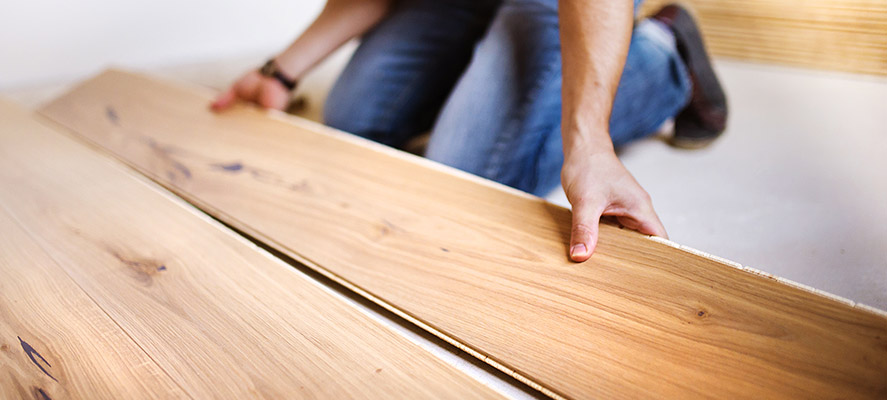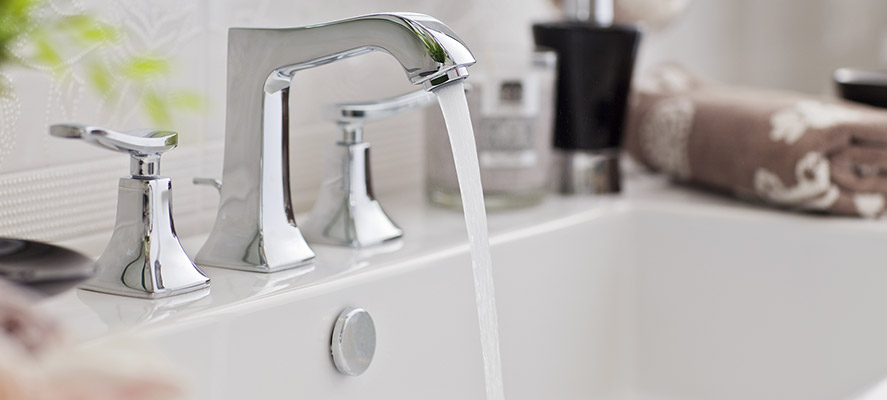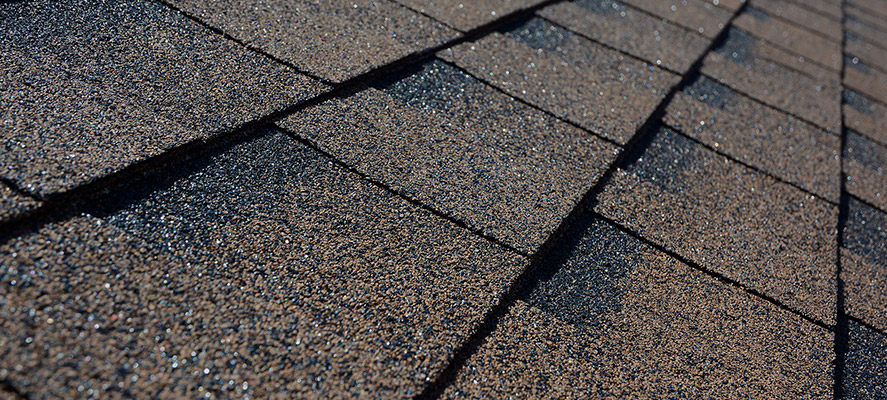 Kitchen
Personalize your kitchenette with a host of home cookin' choices.
Electrical
Select some finishing touches for the perfect fit. Lights, fans, action!
Appliances
Peruse our labor-saving add-ons in all shapes and sizes.
Floor Covering
Give your home a luxurious, warm feel with some modern flooring upgrades.
Bathroom
From subtle to sensational, customize your bathroom with the perfect finishes.
Exterior
Don't forget to add some curb appeal and extra utility for your new home.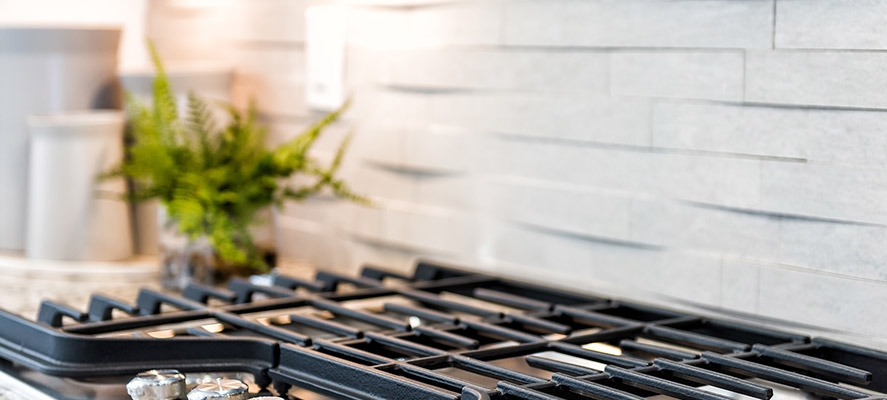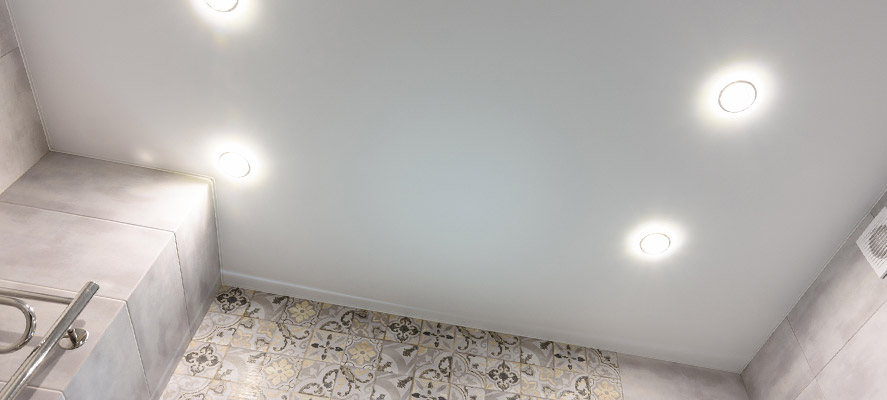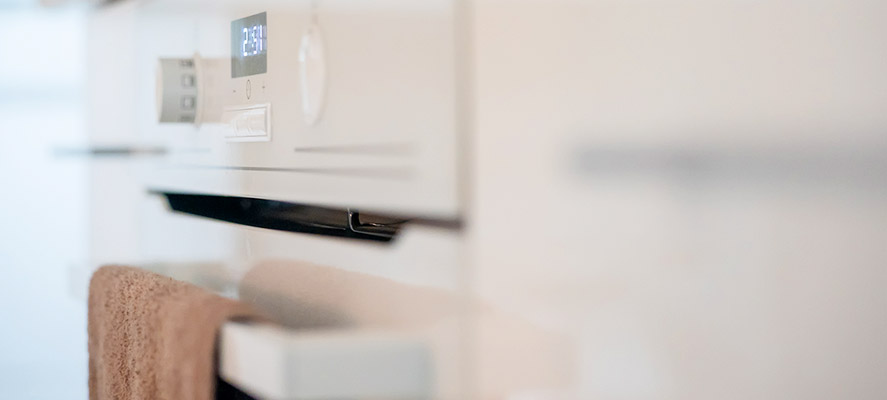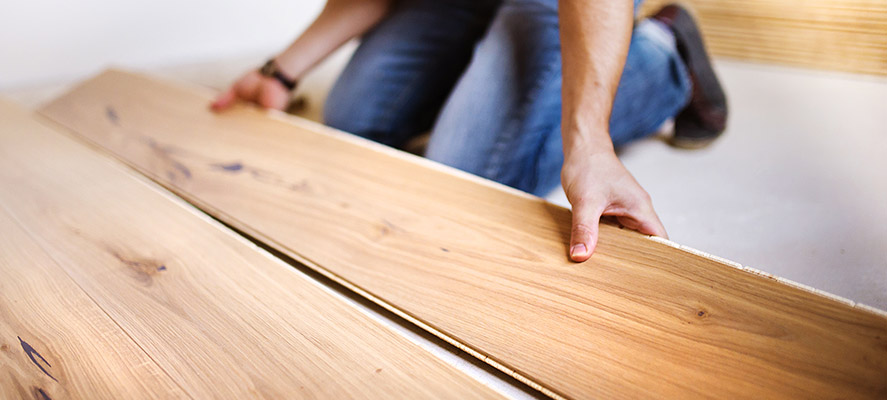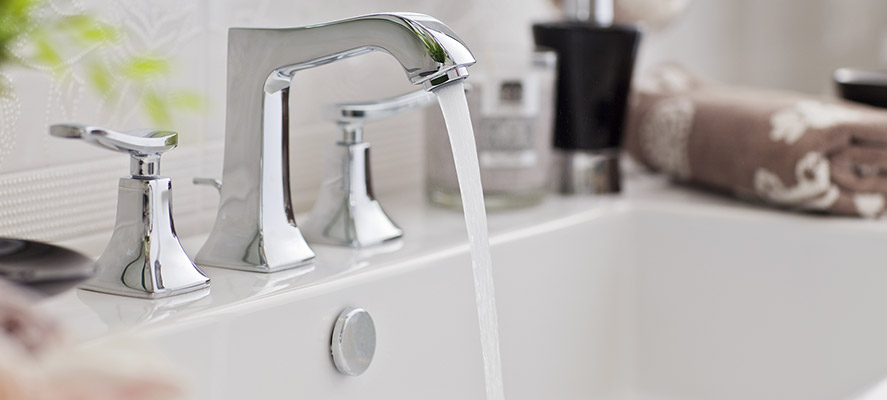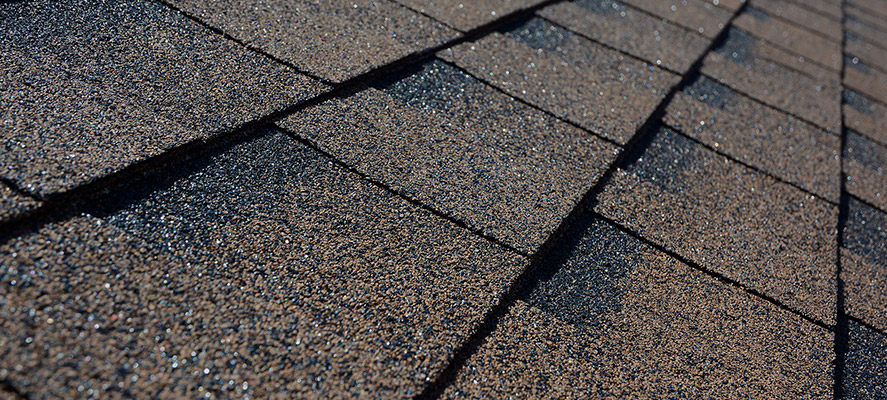 Certain options are unique to a specific manufacturer. Click the categories below to view the upgrades & options available. You can also contact us via phone or email and a sales associate will be happy to walk you through this process.
1. APPLIANCES (WHIRLPOOL)
CABINETRY
DOORS
ELECTRICAL
EXTERIOR
HOUSE WRAP-TYVEK IN PLACE OF DRYLINE WRAP
HOUSE WRAP-TYVEK EXTRA
2 X 6 SIDEWALLS W/R-19 INSULATION
ENDWALL W/EYEBROW ACCENT
ICE SHIELD-"ARMOUR GARD"(PRF)
TIEDOWNS ENDWALLS(EACH)
EXTRA BRAKE AXLE
EXTRA DUMMY AXLE
16" O.C.ROOF RAFTERS W/ 3/12 ROOF
30#ROOF ZONE W/16" O.C.FLOOR JOISTS
40#ROOF LOAD CONSTR.W/PERIMETER BLOCK.
3/8" OSB EXTERIOR WALL SHEATHING
SUN-TEK GLASS SKYLIGHT 22"
SUN-TEK GLASS SKYLITE 46"
10′ SOLAR TUBE
FLOOR COVERING
LINO FLOOR TILE IN ENTRYWAY
LUX TILE IN ENTRY WAY
MANTRA CARPET THROUGHOUT
NEW DAY CARPET THROUGHOUT
GO SOFTLY CARPET THROUGHOUT
1/2" #8 REBOND PAD IPO 3/8 REBOND PAD
LUX FLOOR TILE (PER RUNNING FT)
HEATING
INSULATION
R-30 CEILING INSULATION IN PLACE OF STD R-22
R-33 CEILING INSULATION IN PLACE OF STD R-22
R-38 CEILING INSULATION IN PLACE OF STD R-22
INTERIOR
PLUMBING AND BATH
WATER HEATERS
WINDOWS
SUNBURST ABOVE SINGLE WINDOW
SUNBURST ABOVE DOUBLE WINDOWS
VINYL WINDOWS W/GRIDS
EXTRA 30X53 VINYL WINDOW
14X40 VINYL WINDOW IN BATHROOM EXTRA
DESIGNER OCTAGON WINDOW IN HALL
GLASS BLOCK WINDOW 31X8 BATH A
---
---